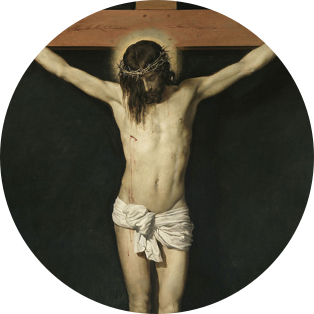 Love
As a ministry, we are compelled by love – love for God and for others. Everything we do is anchored in love. God is love (1 John 4:8) and as a ministry, we want to reflect His Love and compassion. Love covers a multitude of sins (see Proverbs 10:12) and through the lens of love, we will see people not as they are but through the eyes of The Father.
Faith
We believe in God's Word and the Power of the Holy Spirit made manifest in our lives and ministry assignments. We will cultivate a lifestyle of faith because it pleases God. We will minister from a place of rest
Humility
Humility is our complete and total dependence upon God. It is love in action – loving God with our whole heart, mind, strength, and loving others. It is realizing that He alone is our source in life as we commune with Him and grow in intimacy with Him.
Glory
God's glory is all His Goodness (see Exodus 33:4). We are made in His image and believe that there is hidden glory in all His children. As we teach, preach and demonstrate the Kingdom of God, we will call out the glory in people and reflect His Goodness through giving, blessing, and serving others.
Honor – We will honor God in every possible way. Our lives – our actions, our words, and our finances will reflect honor for God. As we honor God, we will also honor others.
Integrity – We will be honest and fair in all that we do in life and in ministry. Our lives will be no different at home or in ministry as we desire to reflect the character and nature of Jesus Christ at all times.
Stewardship – As stewards, we will be faithful (1 Corinthians 4:2). We will also be good stewards of the manifold grace of God (1 Peter 4:10) as we believe that to whom much is given, from him much will be required (Luke 12:48).
Spirit of Excellence – There is no higher calling than to work diligently for Our King. In all that we do, we will do it to the best of our abilities, knowing that it is as to the Lord and not to men. (see Colossians 3:23)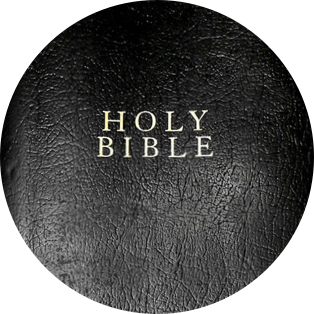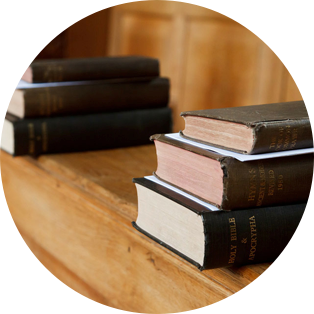 Passion
We are excited about the privilege to advance God's Kingdom in the earth. As a ministry, we will approach our assignments not as a duty, but with passion and commitment.
Compassion
Jesus is our role model. As we minister, we desire to grow in love and compassion for the lost, the sick, the fatherless and all whom The Lord highlights to us.
A servant's heart
Jesus served God and others. He is our model. We believe that as a ministry we are laid down lovers of God and it a joy and privilege to serve God and others.
Fruit & Fruitfulness
 "You did not choose Me, but I chose you and appointed you that you should go and bear fruit and that your fruit should remain, that whatever you ask the Father in My name He may give you." (John 15:16) We will abide in the True Vine and be fruitful.